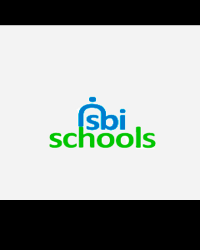 Mr Jeremy Quartermain
Rossall School enjoys an excellent reputation for inspiring creativity and engendering a lifelong love of learning. Situated on the spectacular Fylde coast, we are a progressive and internationally-minded community that benefits from excellent links throughout the UK and beyond. We are committed to providing an outstanding quality of teaching and learning and an engaging and exciting curriculum. Our pupils benefit from an extraordinarily vibrant academic culture and this actively promotes both their intellectual and emotional growth. On the regional and national stage, we are immeasurably proud of the achievements of our pupils within the realms of performing arts and sports. Most importantly, young people leave us with the confidence, compassion, resilience and academic qualifications necessary to support their future personal and professional success and happiness.
I am sure that you will enjoy learning more about our School as you explore our website. However, there really is no substitute for a visit and we hope to have the opportunity to welcome you and your family to Rossall so that you may experience the incredible warmth of this most remarkable and successful of communities.