Word From The Head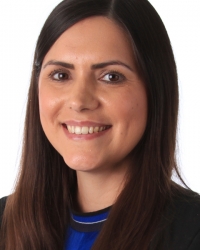 Victoria Playford
Our aim is to provide the highest quality of education for all, in a caring, inspiring, supportive and inclusive learning environment. As a non-selective school we strive to promote and nurture each child's individual talents through a broad and balanced curriculum. We ensure high quality teaching and learning opportunities that enable all pupils to thrive and achieve their very best. Developing the children's pure curiosity and love of learning really makes The Mulberry House School stand out and we believe in preparing children for the future, encouraging independent thinking and resilience.
The school successfully prepares the children for the next stage of education and works in partnership with parents to find the right school for their child. We have excellent links with our feeder schools including North London Collegiate, Haberdashers' (Boys and Girls), South Hampstead High School, City of London School for Girls, University College School, Highgate, Latymer, St. Paul's Junior School, Westminster Under School and Wetherby.
I hope that you enjoy browsing our school's website and that it gives you an insight into all that we do at The Mulberry House School. We are proud of the school's many achievements, which have been the result of hard work by a very professional team of staff, and equally determined and enthusiastic children.
Prospective parents are encouraged to visit the school and join one of our open evenings where you will have the opportunity to view our learning spaces.