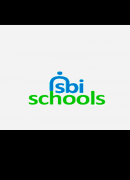 Mark White
Hazlegrove is committed to celebrating childhood. A Hazlegrovian in the 21st century is a child that is empathetic, kind and connected to the world; one who is independent but knows that developing relationships and a sense of duty to the community are integral to a successful life. A vibrant and creative curriculum, exceptional pastoral care and stunning rural Somerset location combine to make children feel nurtured, motivated, inspired and encouraged to love learning for life.
In short, we offer an exceptional coeducational full boarding and day school for children between 21/2 to 13 years.
Do come and visit us on a day to suit you. We would love to show you round.
Mark White (MA)
Headmaster