Word From The Head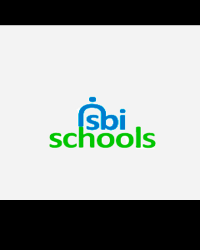 From Ed Venables, Head
We are a school that has been described as progressive, friendly and buzzy. We have a wonderful staff who are committed, enthusiastic, caring and supportive to all.
Many people comment on the special atmosphere of Eagle House – a place where we laugh, inspire, motivate and encourage so that children reach heights they never thought possible.
Our vibrant day and boarding community ensure every day is busy, filled with variety and friendship. We recognise individuality and aim to put each pupil at the heart of all we do.
I hope this gives you a flavour of our wonderful school but the best way to experience what makes us Eagle House is to come and see us.
All are welcome and we would be delighted to meet you and show you our school. To make an appointment please do call 01344 772134. We look forward to meeting you.